Our selection of plants is unparalleled in Southern Vermont. Let us help you find the right plants for your landscape or garden. Colorful annuals, hardy perennials, natives, antique roses, herbs, veggies, vines, shrubs, and trees. If we don't have it or in the quantity you need, let us find it for you. Call or email for availability.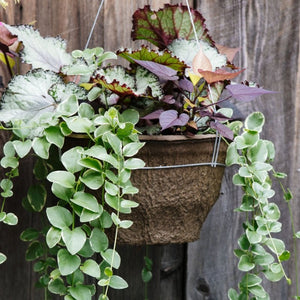 Annuals & Baskets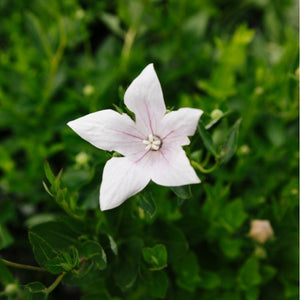 Perennials
Native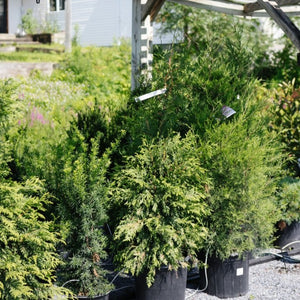 Shrubs & Trees
Edibles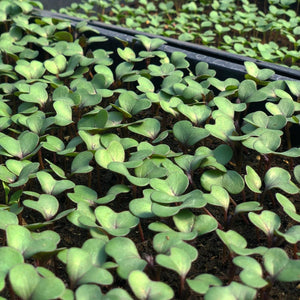 Seeds & Bulbs
In the Tropical Glasshouse
Whether a long time collector, or just getting started, we have the plants and expertise for you.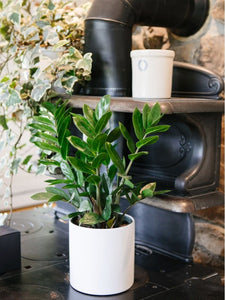 Our dedicated and knowledgeable plant team offers a variety of services including custom planter design, repotting, and extended plant care and maintenance for those going on vacation, or second home owners wanting to keep their homes green.  Contact us for more information on plant care services or to inquire about a specific plant!